Both partners have more than 20 years of experience in public relations and corporate communication. Melissa on the entrepreneur side in her previous public relations agency and for over 7 years also in media as part of WRadio station talent. Greta has held high-level positions both in the public (Ministry of Foreign Affairs and ProMéxico Switzerland) as well as the private sector (Kissinger McLarty Associates, Michael Storrs Music, and Zimat Consultores).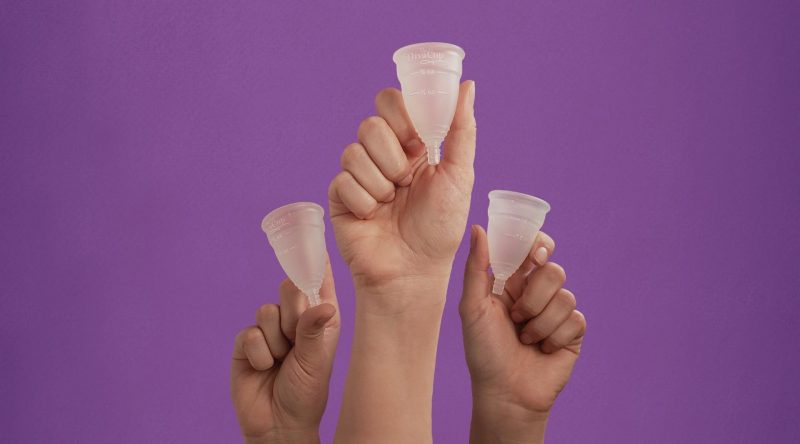 Positioning
DivaCup is the first menstrual cup that arrived in Mexico endorsed by COFEPRIS.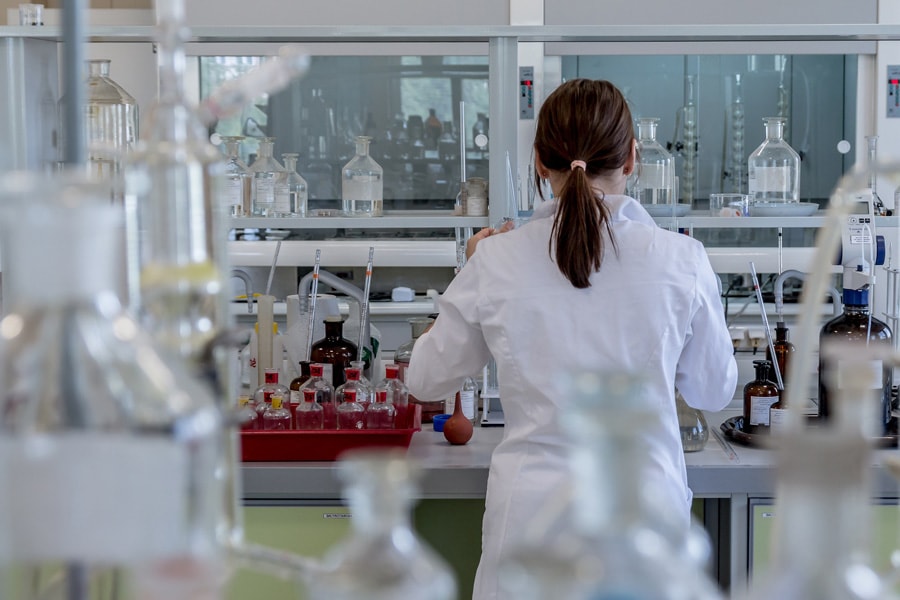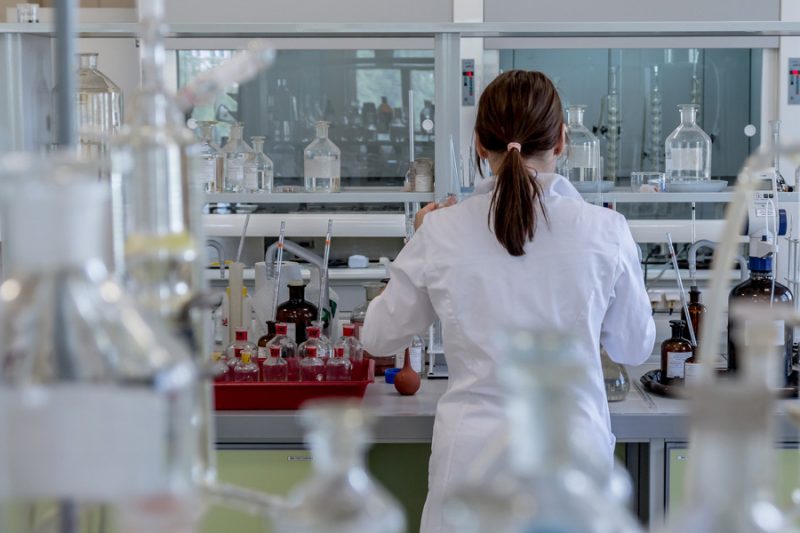 Public relations
We created a positioning strategy for the pharmaceutical company where only the conditions for which it develops medicines are mentioned.
Strategic Alliances
Spinto´s major challenge was the organization of these galas together with Bellas Artes Opera.