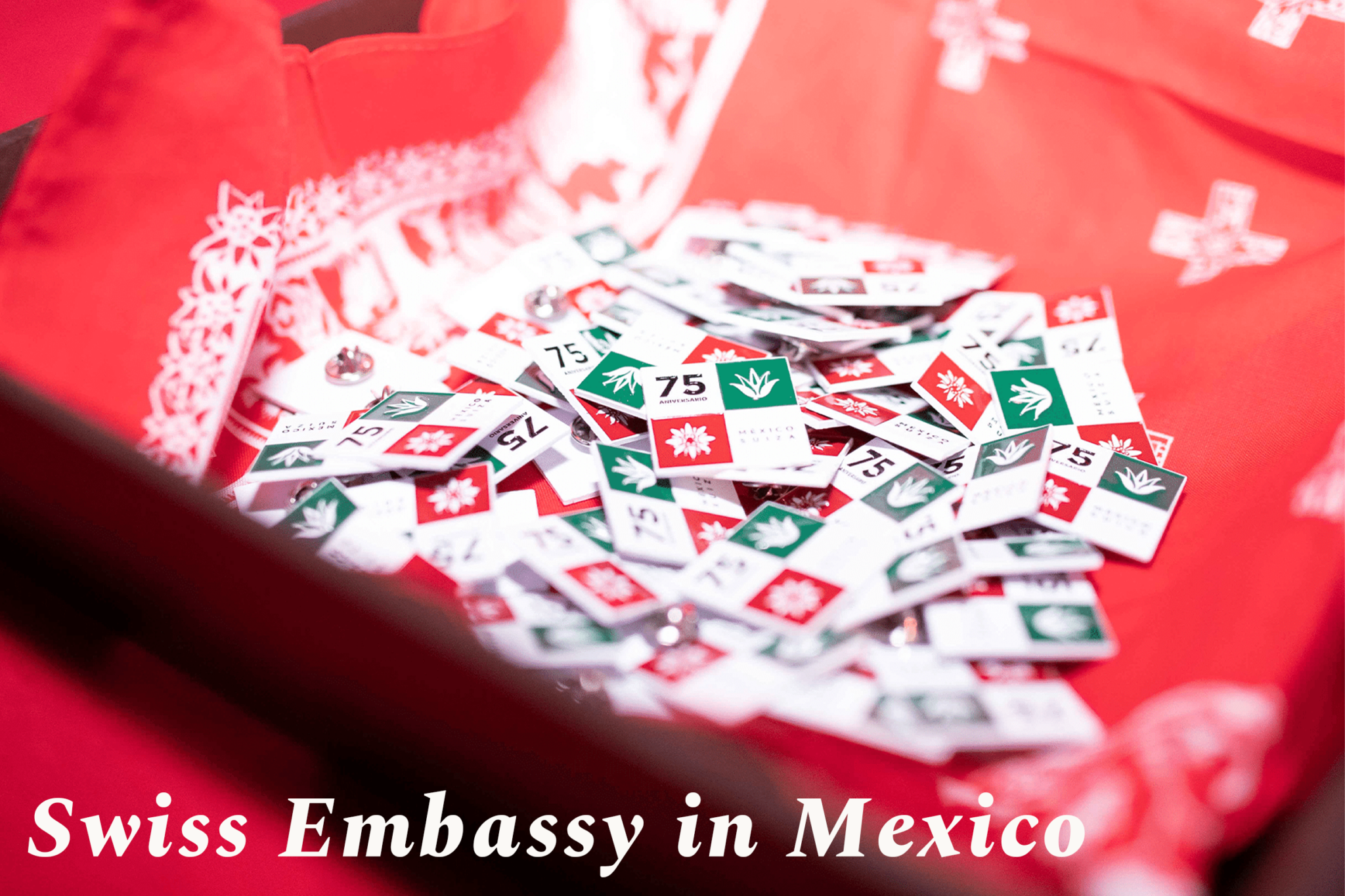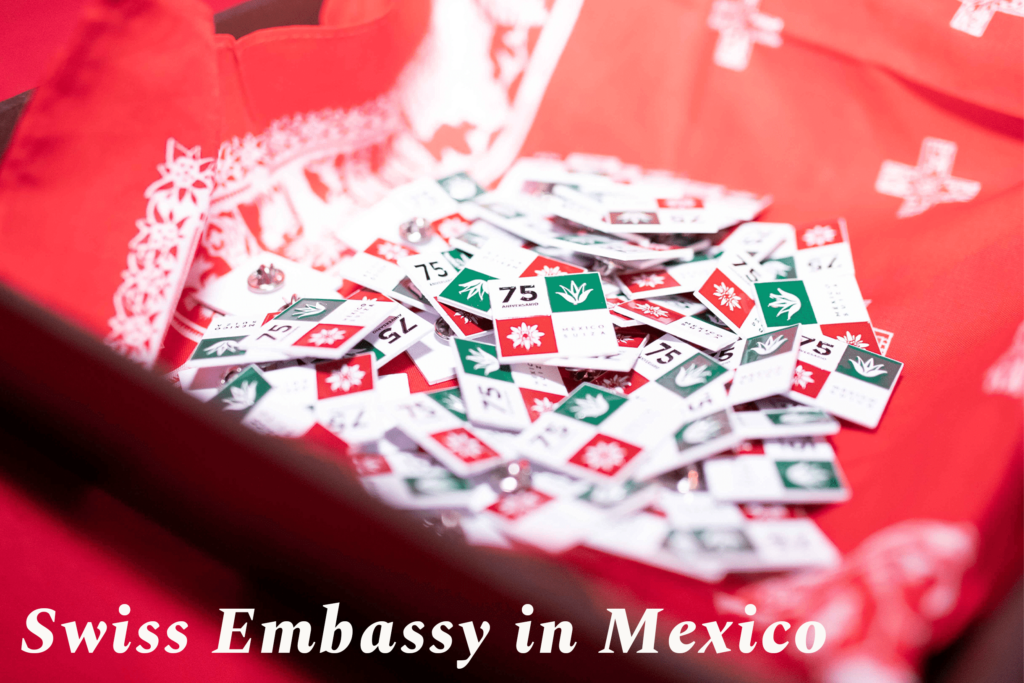 THE SWISS EMBASSY IN MEXICO CELEBRATES THE 75th ANNIVERSARY OF DIPLOMATIC RELATIONS BETWEEN BOTH COUNTRIES.
Spinto's project was to advise and support the Swiss Embassy in Mexico in developing a communication strategy for the series of events and activities carried out during 2020 and 2021 to commemorate the 75th anniversary of diplomatic relations between both countries.
Tradition, innovation and values ​​were highlighted as distinctive features of Switzerland at international level. To this end, an annual communication strategy for digital media and platforms was developed, complemented by monthly strategies for each activity. Monthly press releases were prepared to share the commemoration of the 75th anniversary both through publications and interviews with leading media outlets and on social media platforms. Likewise, face-to-face and online events of a political, economic, cultural, technological, human rights and social nature were held which, despite the restrictions imposed by the pandemic, generated a high number of articles each month in different media niches. The biggest challenge for Spinto was to maintain a constant day-by-day awareness with media outlets, social media and the general audience of the various activities, an objective that was achieved in spite of the complexity of the current situation.